Married life can be full of blessings, but it can also be full of challenges. If you want to bless your marriage and make it stronger, you can study the best Bible verses for married life. These verses will help you both as individuals and a couple to know how God wants you to live.
Bible Verses for Married Life
The Lord God said, "It is not good for the man to be alone. I will make a helper suitable for him." – Genesis 2:18, NIV
Even before sin entered the world, God called something not good. The first man, Adam, needed a helper suited for him. That's why God created Eve to be Adam's wife, helper, friend, and lover. God wanted Adam and Eve to have a thriving relationship with each other just as the Father, Son, and Holy Spirit are in relationship with one another.
The man said, "This is now bone of my bones and flesh of my flesh; she shall be called 'woman,'
for she was taken out of man." That is why a man leaves his father and mother and is united to his wife, and they become one flesh. – Genesis 2:23-24, NIV
God wants us to be united as married couples as if we are one flesh. We must leave our parents and bond together to form a new family. If you are having problems with your in-laws, you can come back to these verses for perspective and guidance. Remember that this is God's design for you to separate as a couple and enjoy your life together without other family members interfering.
Marriage should be honored by all, and the marriage bed kept pure, for God will judge the adulterer and all the sexually immoral. – Hebrews 13:4, NIV
Sex is a powerful waiting for couples to bond together, and God intends sexual union to stay within the confines of the marriage relationship. To keep your bond together pure, you will need to put safeguards in place to protect yourselves as individuals and a couple. By meeting with a Christian counselor, you can learn practical ways to keep your marriage bed pure by guarding your hearts and minds.
However, each one of you also must love his wife as he loves himself, and the wife must respect her husband. – Ephesians 5:33, NIV
This teaching was revolutionary in the first century when wives were considered property of their husbands. The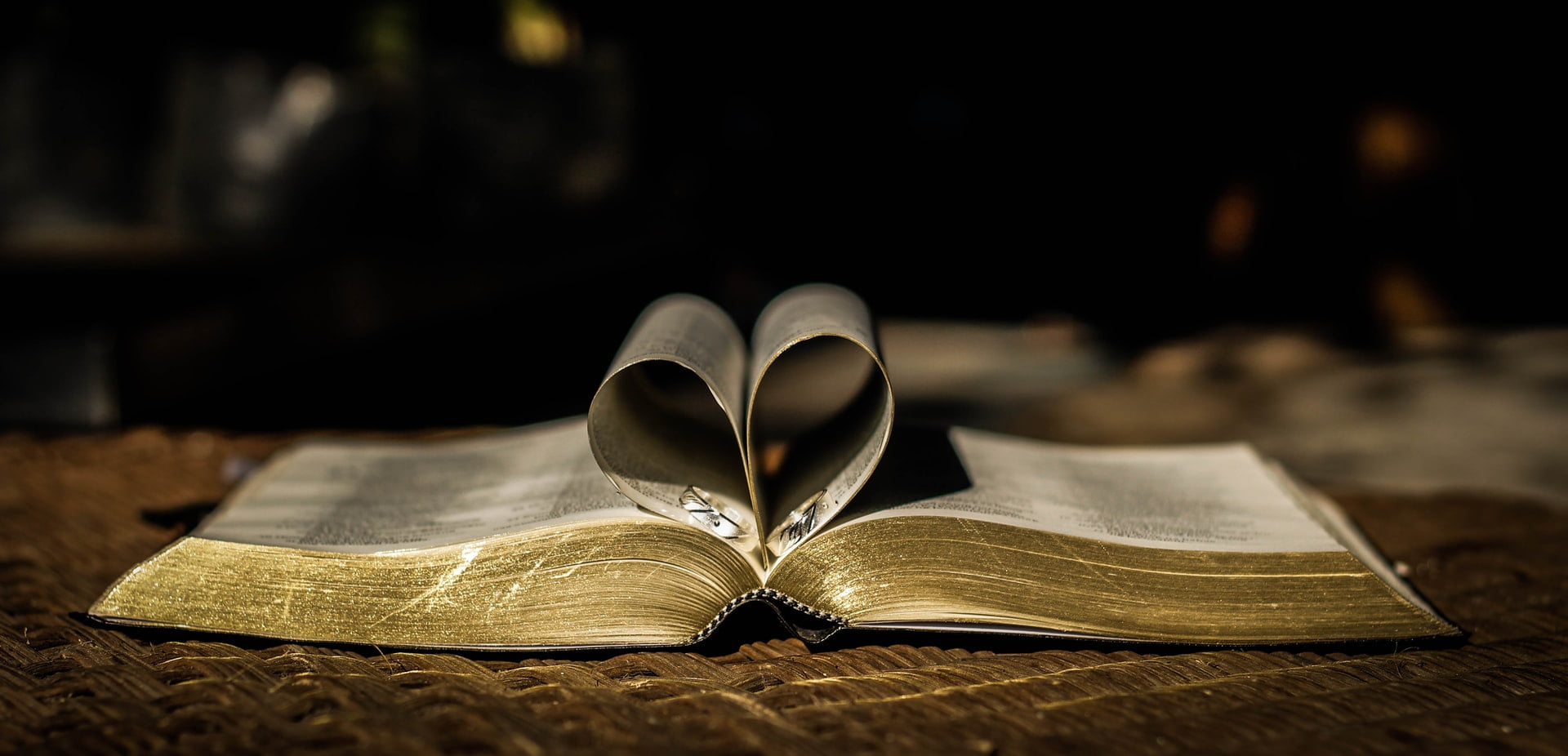 apostle Paul wrote that the husbands were responsible to love their wives as they love themselves. He also wrote about the equal importance for wives to respect their husbands.
This can sound countercultural today, but it is God's design for married life. The wife needs to be loved, and the husband needs to be respected. When you offer your spouse what they need, the entire relationship will work better. A counselor can guide you on how to show love and respect to one another.
Love is patient, love is kind. It does not envy, it does not boast, it is not proud. It does not dishonor others, it is not self-seeking, it is not easily angered, it keeps no record of wrongs. Love does not delight in evil but rejoices with the truth. It always protects, always trusts, always hopes, always perseveres. – 1 Corinthians 13:4-7, NIV
This passage is a good daily or weekly checkpoint you can put on yourself. You can put your name in place of the word love to test how well you are carrying out these biblical principles in your marriage. But you can't do this on your own. You must rely on the Holy Spirit to help you love your spouse the way God wants you to do. He will supernaturally provide for you when you depend on him.
But since sexual immorality is occurring, each man should have sexual relations with his own wife, and each woman with her own husband. The husband should fulfill his marital duty to his wife, and likewise the wife to her husband. – 1 Corinthians 7:2-3, NIV
Sex is an important part of the marriage relationship. God wants married couples to connect regularly through sex as a form of protection from the outside world as well as a bonding technique that blesses both husband and wife. If you are having problems in this area of your marriage, it's wise to speak with a Christian counselor to get the help you need.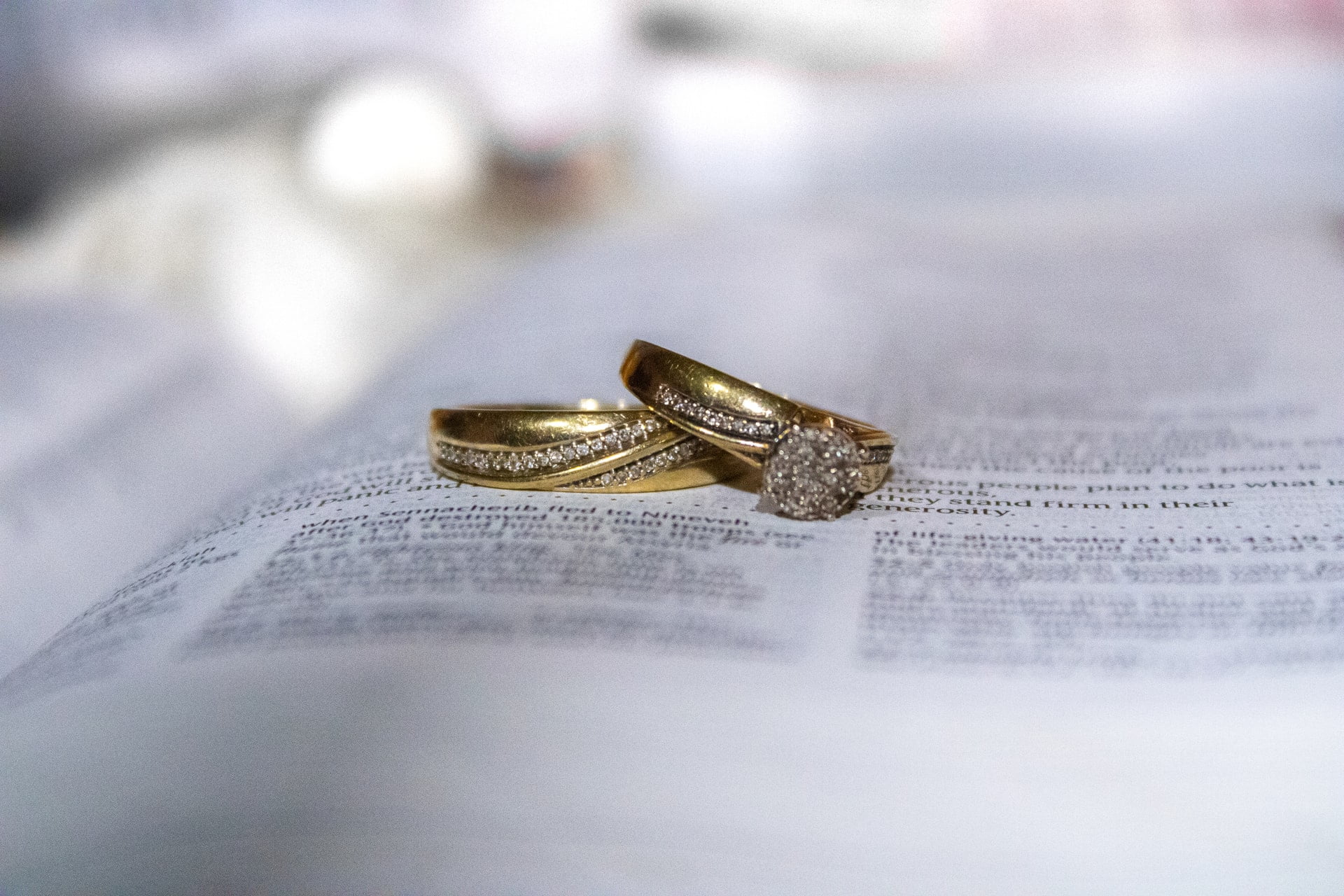 The wife does not have authority over her own body but yields it to her husband. In the same way, the husband does not have authority over his own body but yields it to his wife. Do not deprive each other except perhaps by mutual consent and for a time, so that you may devote yourselves to prayer. Then come together again so that Satan will not tempt you because of your lack of self-control. – 1 Corinthians 7:4-5, NIV
Satan knows that he can prey upon your weaknesses to gain control over you and separate you from your spouse. This is why regular and fulfilling sexual activity between you and your spouse is so important. Both of you can we yield yourselves to one another as an act of love and even obedience to God's will. The exception is if you need to fervently pray for a time, but then you need to come back together to prevent spiritual attacks.
To the married I give this command (not I, but the Lord): A wife must not separate from her husband. But if she does, she must remain unmarried or else be reconciled to her husband. And a husband must not divorce his wife. – 1 Corinthians 7:10-11, NIV
God warns us against separation and divorce because he knows how much heartache it causes. If you are thinking about separation or divorce, don't hesitate to reach out for help from a Christian counselor. In many cases, couples can make small changes to get back on track in their marriage without taking these extreme steps.
To the rest, I say this (I, not the Lord): If any brother has a wife who is not a believer and she is willing to live with him, he must not divorce her. And if a woman has a husband who is not a believer and he is willing to live with her, she must not divorce him. For the unbelieving husband has been sanctified through his wife, and the unbelieving wife has been sanctified through her believing husband. Otherwise, your children would be unclean, but as it is, they are holy. – 1 Corinthians 7:12-14, NIV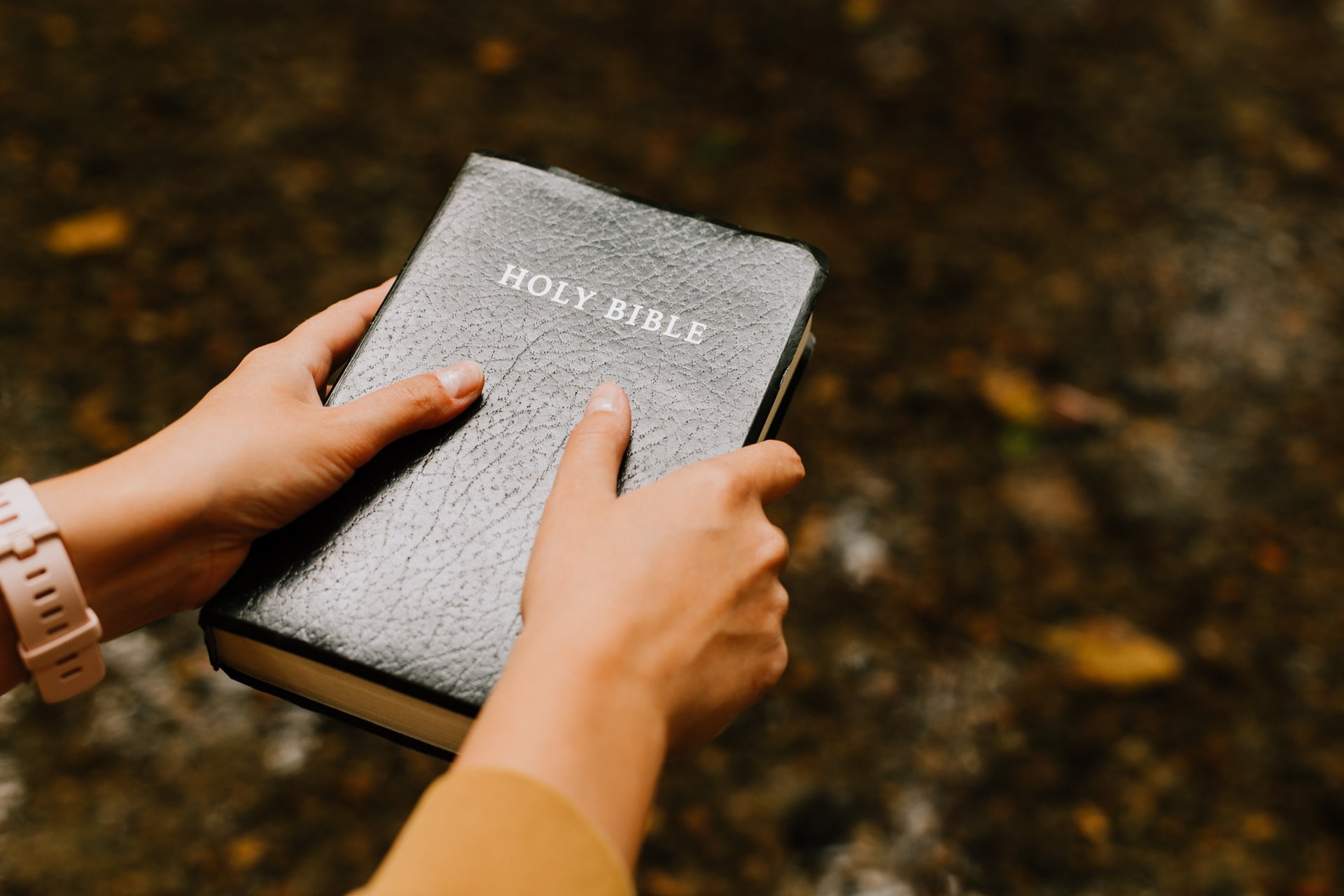 You and your spouse not being on the same spiritual page is not a reason to separate as long as the unbelieving spouse desire to remain married. In such cases, the believing spouse is instructed to stay in the marriage. Their presence as a believer in the marriage brings peace and sanctification. Yet you will need support from godly friends of the same sex to help you face the unique challenges in this kind of marriage.
But a married man is concerned about the affairs of this world – how he can please his wife – and his interests are divided. An unmarried woman or virgin is concerned about the Lord's affairs: Her aim is to be devoted to the Lord in both body and spirit. But a married woman is concerned about the affairs of this world – how she can please her husband. – 1 Corinthians 7:33-34, NIV
It's an obvious fact that married life is more complicated than single life. When you are married, God wants you to work at pleasing your spouse. It's good to remember this principle when you feel frustrated about everything you need to do in your marriage. Marriage requires a lot of work, but there are also many benefits. Meeting with a Christian counselor can help you recapture the joy of being married.
Christian Counseling for Married Life
If you're looking for a additional support for your marriage beyond these Bible verses for married life, we invite you to contact us today to schedule a counseling appointment.
It's easy to feel like you're stuck on a certain issue in your marriage. But you can find hope and practical help for your married life when you meet with a Christian counselor. Your counselor's objective guidance based on biblical principles can help you move forward in a way that is pleasing to God. Reach out to us today to schedule a couples counseling appointment.
Photos:
"Open Bible", Courtesy of Aaron Burden, Unsplash.com, CC0 License; "Marriage Based on the Word", Courtesy of Janno Reyes, Unsplash.com, CC0 License; "Rings", Courtesy of Anna Might, Unsplash.com, CC0 License; "Bible", Courtesy of Priscilla Du Preez, Unsplash.com, CC0 License